Prawn crackers, also known as shrimp chips, are fried puffed foods processed with shrimp powder and starch. They are cheap, tasty, and very popular among many consumers. The shrimp chip making machine is designed for mechatronics and mainly consists of a mixer, an extruder, a molding machine, a shrimp stick cutting machine, a prawn cracker slicing machine, a shrimp cracker dryer, and an industrial frying machine. The prawn cracker slicer solves the problem of time-consuming and laborious manual production. As a part of the prawn chip production line, the prawn crackers cutting machine is used for cutting prawn chip sticks into thin slices. The prawn crackers slicing machine has a wide range of uses and is suitable for cutting shrimp flavored potato chips, rice cake chips, and many other pastry snacks, and has been more and more popular.
How to make prawn crackers industrially?
After mixing the shrimp powder, starch, and water in a certain proportion, add them to the hopper of the prawn cracker machine. Then the screw auger driven by the motor pushes the slurry that enters the extruder machine forward, cooks the slurry through the hot water in the steam box around the auger, and is shaped into a fine, smooth, and elastic cylindrical shape or oval shrimp sticks by the mold. After being cut into a certain length by a shrimp stick cutting machine and cooling, the shrimp sticks are sliced into thin slices. After drying, they become the finished product, and the prawn crackers need to be fried when eating.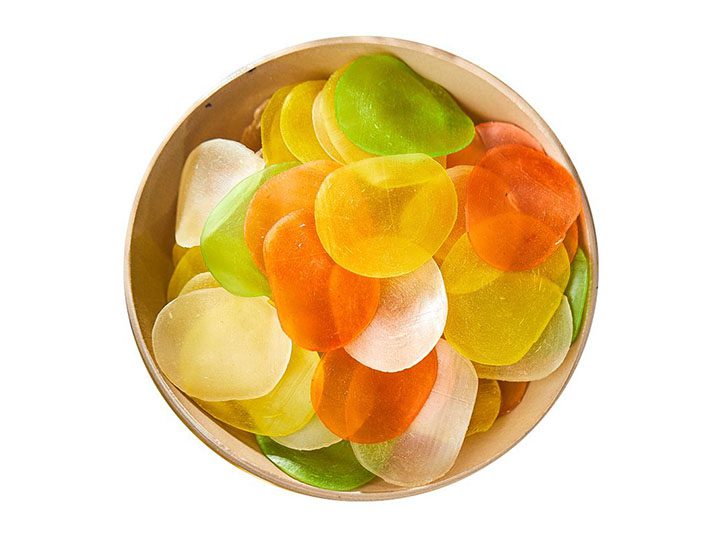 Highlights of prawn cracker slicing machine
The prawn cracker slicer has solved many defects of the traditional models, with simple operation, and high production efficiency.
Product quality is high. The sliced shrimp chips are even and the surfaces are smooth.
The shrimp slices are even and the thickness can be adjusted as needed between 0.6mm and 3.5mm.
Made of stainless steel, the product meets food safety requirements.
The prawn crackers cutting machine is used in conjunction with the CNC cutting machine to realize the automatic control of length.
Connected with a dryer, the slices are dried to obtain a finished product, which can be stored for a long time.
Compact structure, small footprint, easy assembly, stable operation, and high level of mechanization and automation.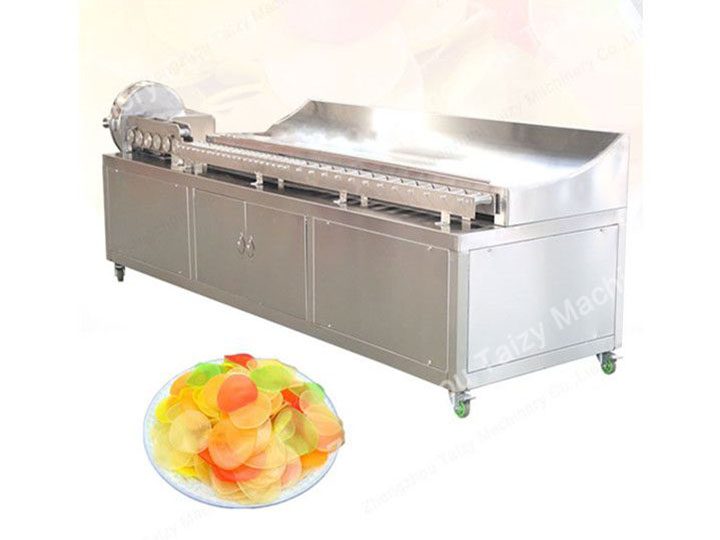 What is the prawn cracker slicer price?
As a prawn cracker machine manufacturer, we design, produce, and sell a series of machines, with different outputs and best prices. The prawn cracker slicing machine price varies with different machine models, outputs, machine materials, machine quantities, tailored services, etc. If you are interested in the machine, welcome to send us your specific need. Then, we will send you detailed and favorable quotations, as well as machine information.
Technical data of prawn crackers cutting machine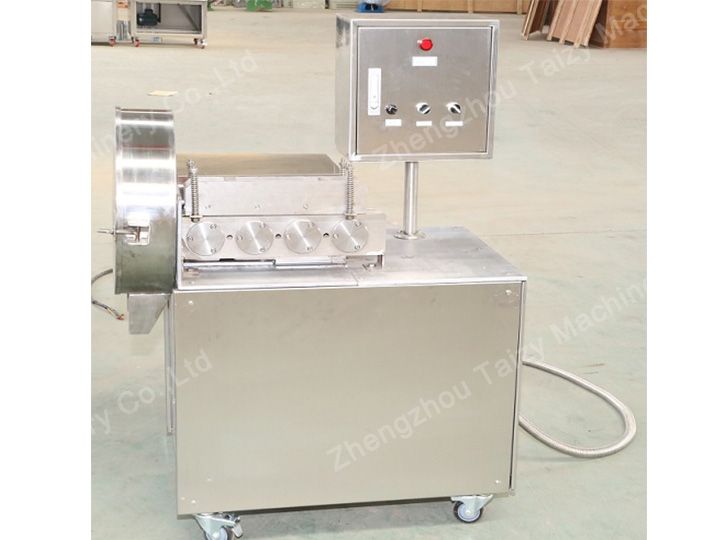 TZ-6FSJ-100
Machine size: L870*W530*H870mm
Net weight: 160kg
Slice thickness: 0.6mm-3.5mm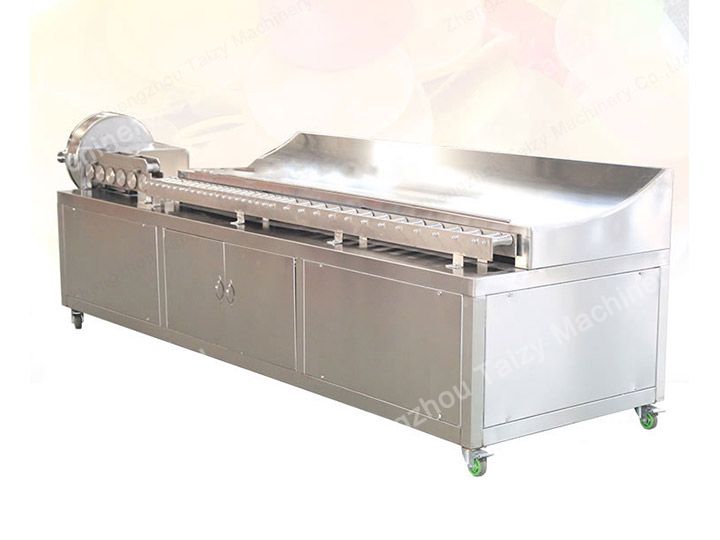 TZ-6FSJ-400
Power: 5KW
Size: L3650*W1110*H1050mm
N.W.: 410kg
Slice thickness: 0.6mm-3.5mm
The above two models of machine are typical models. The Model TZ-6FSJ-100 is relatively suitable for processing units with small output, and the TZ-6FSJ-400 is for medium business operators. The width of the prawn cracker slicing machine cutter is generally 30cm, and the slicing speed reaches 400kg/h. The slice thickness can be manually changed from 0.6mm to 3.5mm for different production needs. For more machine details, welcome to contact us directly.