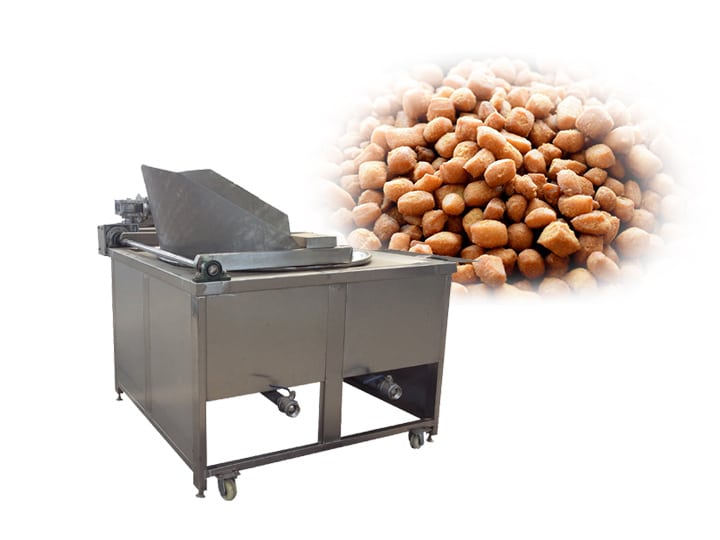 A chin chin frying machine is an automatic stir-fryer machine, suitable for frying quantities of chin chin, kuli-kuli, and other kinds of pasta, nuts, or meat. Highly automatic, it is often used in the chin chin production line. The chin chin fryer machine is heated by electricity or gas, and the operation is simple and safe. The chin chin snack fryer machine is popular in market, widely applied in restaurants, fast food stores, meant products shops, food processing plants, canteens, hotels, etc.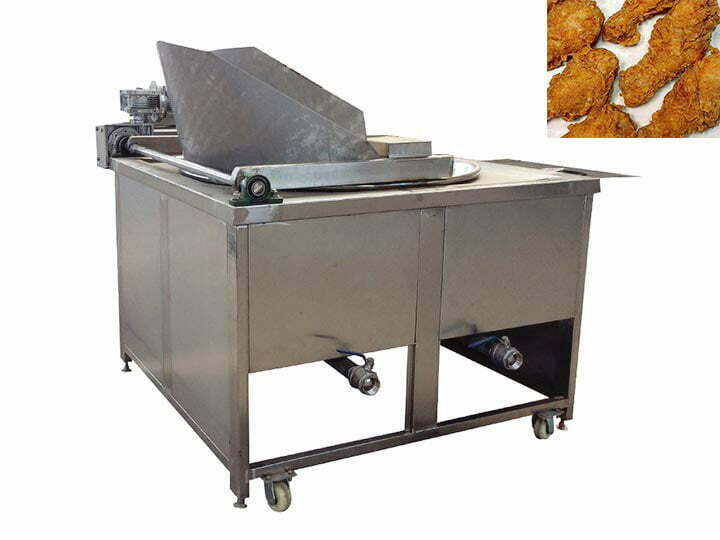 The commercial fried chicken machine is a semi-automatic deep fryer with automatic discharging, automatic temperature control, and automatic mixing functions. The fried chicken is uniform and bright in color without mutual stickiness. The oil filtering function can prolong the service life of frying oil. The chicken fryer machine commercial is suitable for frying chicken, pork, beef, fish, nuts, pasta, conditioning, etc.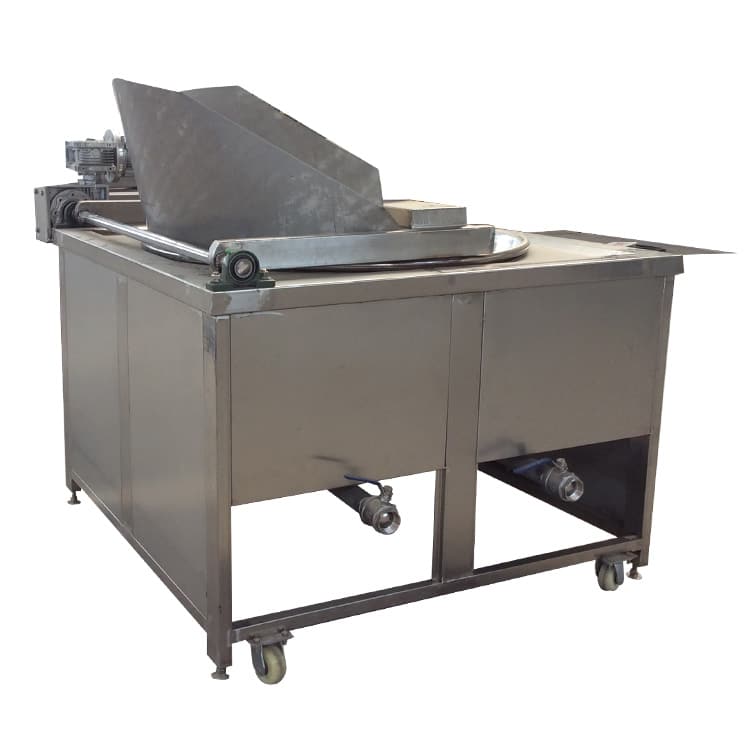 The automatic batch fryer is a full 304 stainless steel machine, which can realize automatic feeding, automatic mixing, automatic degreasing, automatic discharging, and other programs. It can be used alone or combined with other machines to form a production line.